Canadian Immigration & Citizenship
---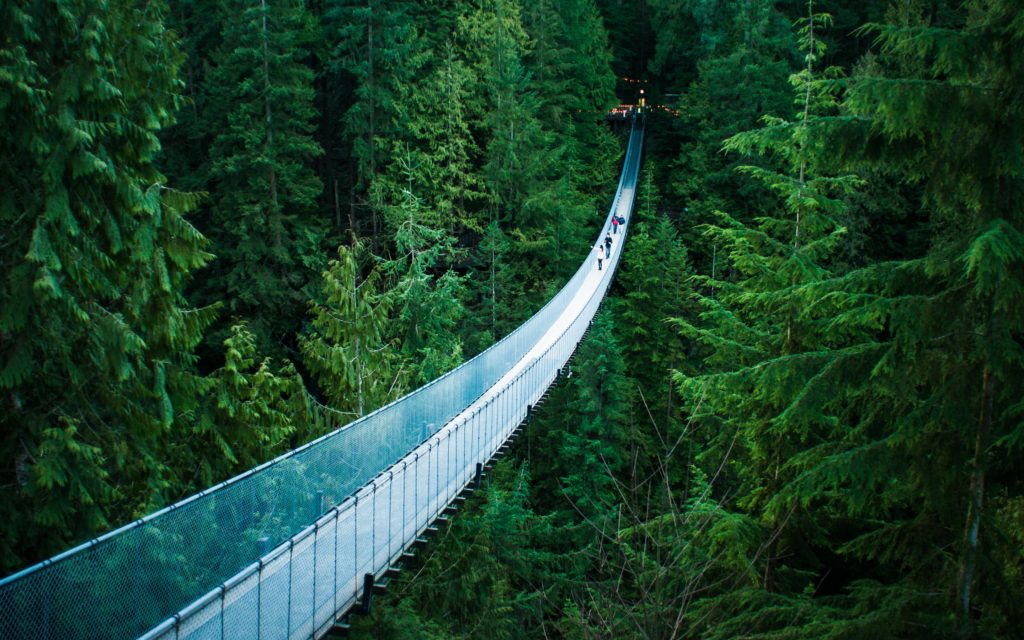 Business/Professional:
Visitors from all around the globe come to Canada for conferences, brief meetings or to look for prospective business investments. Some foreign citizens need a visa (termed a Temporary Resident Visa) in order to visit Canada. We are delighted to help individuals apply for temporary status.
Citizens from all countries around the globe need to make sure they have the proper status if they wish to work or study in Canada.
Small business investors may be pleased to discover that a Canadian start-up is within their reach. In particular, the Provincial Nominee programs in the various provinces can be an excellent opportunity. There are special rules under the North America Free Trade Agreement (NAFTA) that assist U.S. and Mexican citizens with professional opportunities in Canada.
Our firm enjoys helping professionals and small businesses find their way through the multiple options ranging from temporary short-term stays to a path toward permanent residence.
Inadmissibility:
Sometimes individuals are found inadmissible to Canada for a variety of reasons. We can help you overcome inadmissibility with Rehabilitation applications if eligible or with Temporary Resident Permit applications which may allow for temporary visits to Canada. Julia has particular familiarity and experience having worked as a criminal prosecutor (Crown Counsel) on both provincial and federal levels.
Family:
If you are a Canadian citizen you may be able to sponsor your family member to become a permanent resident of Canada. Family members include spouses, common-law or conjugal partners if they are at least 16 years old, dependent children, including adopted children, children under 18 years of age whom you intend to adopt and other relatives depending on the circumstances.
Canadian Citizenship:
Canadian citizenship laws have undergone significant changes in the past 10 years resulting in a newly recognized category of Canadians. We have experience helping "Lost Canadians" confirm their citizenship status using our legal expertise.
Canadian citizenship may be acquired at birth. Others must apply for a grant of citizenship after they have become permanent residents and lived in Canada for the required period of time.
Either way, we welcome assisting our clients follow the proper path toward obtaining or confirming their Canadian citizenship.
Adoption:
Adopted children are eligible for immediate citizenship. It is also possible to obtain permanent resident status first for your child and then obtain citizenship afterwards. There are particular rules about citizenship for children born abroad and their ability to pass Canadian citizenship to the subsequent generation that will help parents make the best decision for their child. We enjoy explaining the different legislation and helping parents make the best choices for their child.